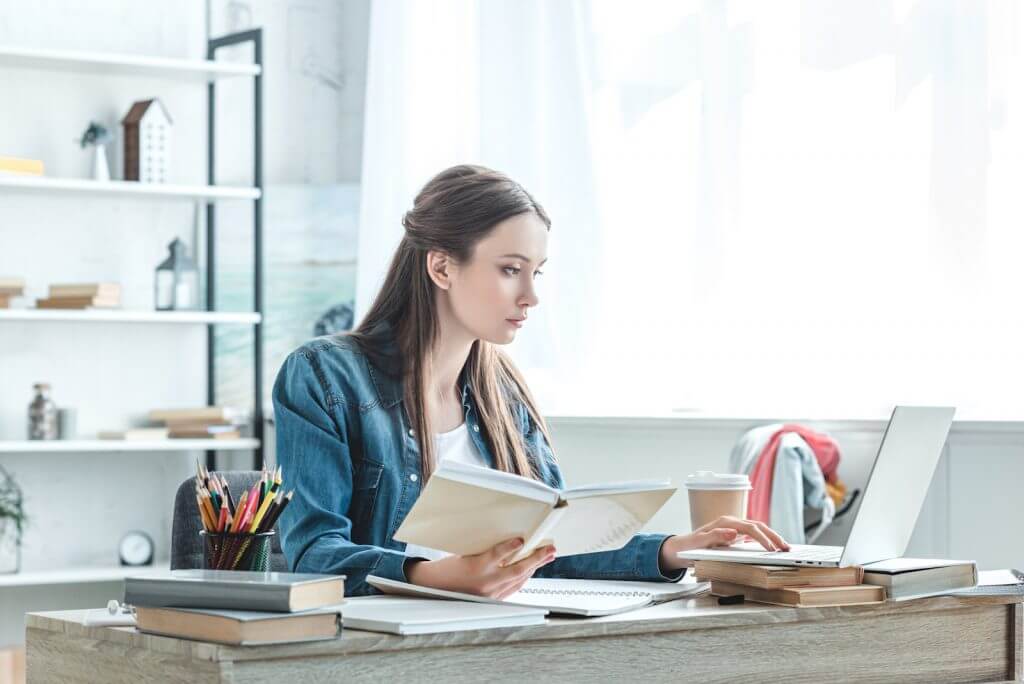 What is IELTS Exam?
The International English Language Testing System (
IELTS
) is a standardized test that measures the English language proficiency of people who want to study or work in environments where English is the medium of communication. It is jointly managed by the British Council, IDP:
IELTS
Australia and Cambridge English Language Assessment and was established in 1989. The 9 band scale identifies the proficiency level, from non-user (band score 1) through to expert (band score 9).
Many students (people) are conversant in daily life and their spoken English may be good, but the accuracy of their language often needs attention. For students, simply, IELTS Exam is an English test that essentially checks your reading, writing, listening, speaking skills to determine that you will be able to understand and cope with the course you are going to study
Website: