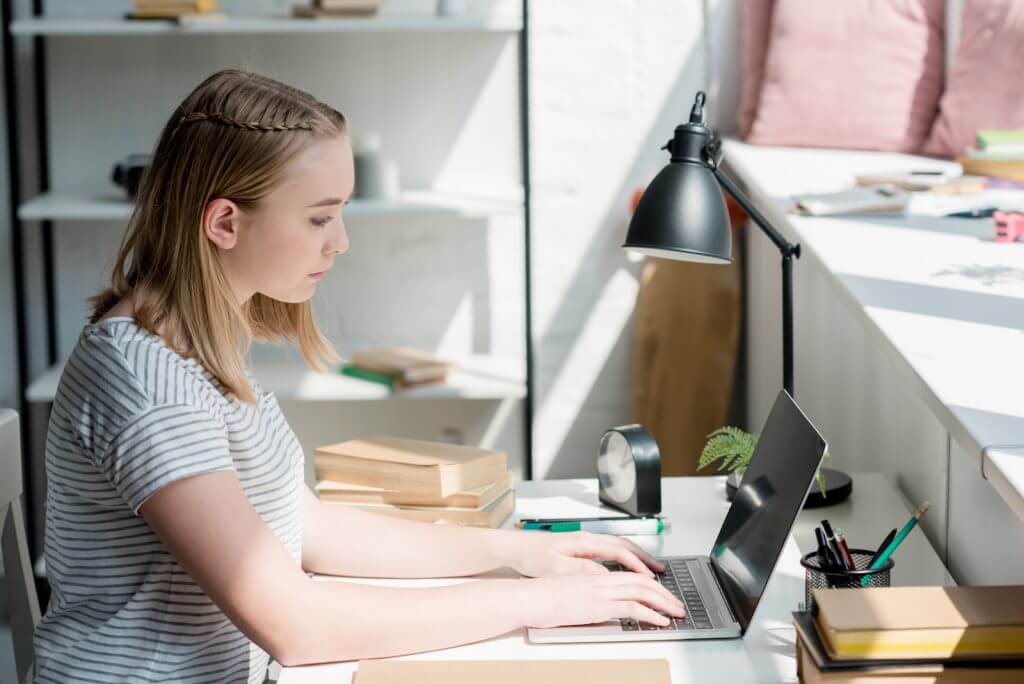 What is TOEFL?
The most common confusion among students. Is it TOFEL or
TOEFL
? Let's get it straight once and for all – the correct term is
TOEFL
TOEFL: Test of English as a Foreign Language
Website: www.toefl.org
www.ets.org
Students who wish to study both undergraduate and post graduate studies in the USA, and Canada generally take the TOEFL test. TOEFL is accepted by all Universities in the UK and specific Institutions in countries like Singapore.