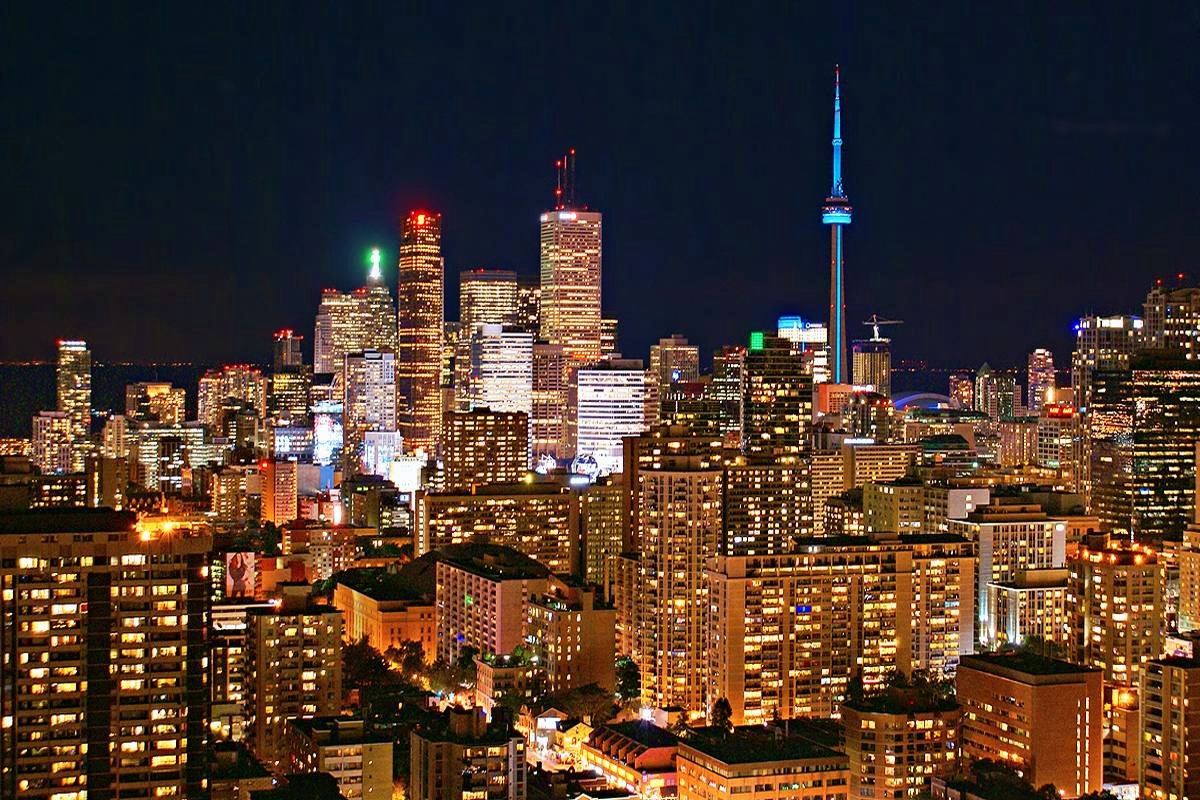 Top reasons to study in Canada
Quality Education + Lowest Tuition Fee amongst English Speaking Countries + Part-time Work During Study + Internship called as Co-op (in some cases) + Upto 3 Years Work Permit + Canada Immigration
Canadian Education Enjoys Global Recognition
In 2015/16, 4 Canadian universities ranked in the Top 100 of the ARWU Shanghai Ranking. And 6 in the Top 200; 3 ranked in the Top 50 of the QS University Ranking and 8 in the Top 200. And 4 ranked in the Top 100 of the Times Higher Education World University Rankings and 7 in the Top 200. 5 MBA Schools in Canada ranked in TOP 100 according to Financial Times Rankings.
Quality Education in Canada
Canada is a top when it comes to providing quality education. It's education reputation is based on quality and recognized for excellence across the entire education sector. It has a highly dynamic and hands-on academic environment, you will not only acquire knowledge and skills in analysis and communication, but you will also learn how to express yourself, demonstrate your creativity, and develop your self-confidence! Professors are always available and eager to help with lessons. They fuse academic excellence with interaction and collaboration in the classroom. Canada's Universities, Colleges Polytechnics offer industry-aligned, career-focused programs with growing levels of applied research directed at solving industry problems.
Affordable Education in Canada
Studying in Canada is relatively cheaper with lowest Tuition Fee amongst English Speaking Countries. Check out Cost of Study in Canada
Healthy & Safety in Canada
The United Nations consistently ranks Canada as one of the best places in the world to live. As an international student in Canada, you'll enjoy all of the same freedoms which protect Canadians – respect for human rights, equality, and a stable and peaceful society. In addition, Canada's largest cities Vancouver, Toronto, Montreal have been recognized as world class cities in which to live and work for their cleanliness and safety and for their cultural activities and attractive lifestyles.
Abundant Research Opportunities in Canada
In Canada, government and industry together support research including: telecommunications, medicine, agriculture, computer technology, and environmental science.
Opportunity to Work in Canada
Work during your Study in Canada
Work On-Campus in Canada
Students can work up to 20 hours per week while on a study permit. Typical on-campus jobs might include working in a cafeteria, working in the Athletic Centre, library, assisting a professor. You don't need work permit to work on campus.
Off Campus Employment in Canada
You may qualify to work off campus without a work permit. If you qualify, your study permit will allow you to work for a total of 20 hours per week. And during vacations a maximum of 40 hours per week.
Spouse Work permit in Canada
Your spouse may apply for an open work permit (which means they need not have a job offer or a labour market opinion from service Canada) if you are a full time student and have a valid study permit. Work permits of Spouse are valid for the same period of time as your study permit.
Internship (Co-op) Work in Canada
Many Colleges and Universities at the undergraduate and graduate level have a Co-op option within their course curriculum which allows students to gain valuable work experience in line of their studies. You must apply for a co-operative education work permit for the same after you have got a study permit while you are studying at the college. Help is given by the International student centres/advisors at the college / University where you are studying.
Post-graduation Work Permit in Canada (Work After Study)
To work in Canada you must apply for Post-Graduation Work Permit Program (PGWPP). A student is allowed to stay back in the country for the length of your program upto a maximum of 3 years to look for a job and work full-time. Over 90% of Canada's college graduates are employed in their field of study within six months after graduation and 93% of employers are satisfied with graduates.

To simplify, if you study a 1 year course in Canada, then you will get a one year work permit. However, if you study for two years in Canada at least, then you will get a three years work permit to work in Canada.
Permanent Residency in Canada
Some international students with Canadian credentials and Canadian work experience may apply for permanent residency without having to leave Canada. Skilled Canadian work experience gained through the Post Graduation Work Permit Program (PGWPP) helps graduates qualify for a permanent residence in Canada through Express Entry.

Students who have studied in Canada for at least two years, and thereafter worked for the three years after the course are eligible to apply for a permanent residency in Canada
---
Study in Canada
If you wish to study in Canada, our expert counsellors for Canadian education are happy to help through the process. Contact us for your free consultation today!
CANADA ADMISSION COUNSELING
In case you're confused about your studies in Canada, we can help you solve the problem. Once we meet you, and your parents or spouse, we ask you questions to get a clearer idea of your preferences, restrictions, and goals. This will allow us to make a range of suggestions with regard to locations and universities. With more discussions we'll help you pick between them and narrow it down to the right selection of safe, moderate and ambitions options. We will make your process of studying in Canada hassle-free.
Wall of Fame
We are proud that we could help our students get into some of the top universities in
Our Credentials
a few things, a little bragging
70%
Over 70% students secure some scholarship / funding
15+
15+ years of experience in placing students worldwide