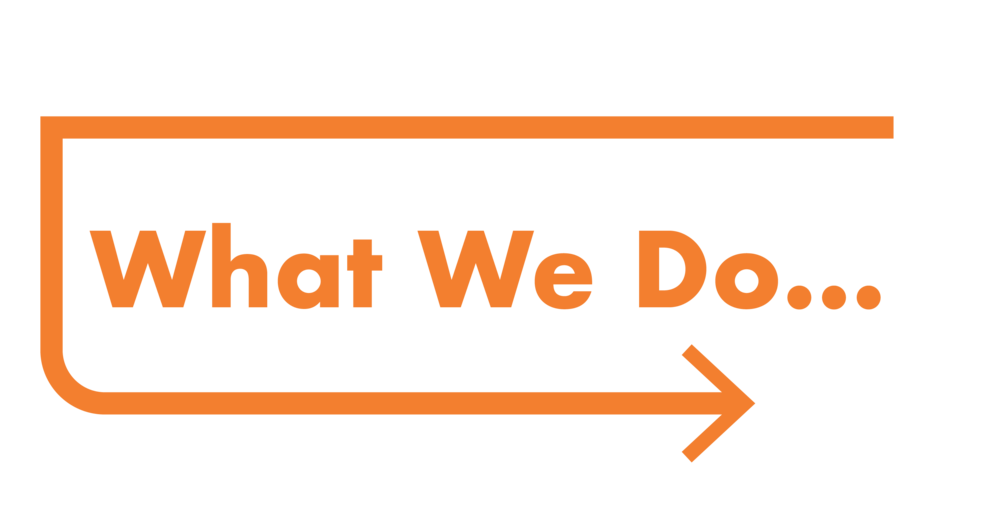 Everything that we do is for students and careers
Admitworld derives its competency from a panel that comprises of study abroad counsellors, career guidance experts and faculty members with many years of experience in their respective fields.
OVERSEAS EDUCATION CONSULTANTS
Admitworld is one of the trusted overseas education consultants guiding students wishing to study abroad. Admitworld guides right from start to end in the process of studying abroad in:
Our team of expert education counsellors counsel 1000s of students each year and have helped students to apply to nearly all top Universities in the world. Right from helping to decide whether to study in India or identify equivalent or better opportunities abroad to guiding right through the process of shortlisting the right set of Universities, assisting with applications, essay editing, helping with scholarship applications and essays, visa guidance, pre-departure briefing and more, our team ensures that students enjoy an experiential process and make the right career choice.
Admitworld has placed 1000s of students abroad and is continuing strongly
Courses
Counsellors at Admitworld have guided students for nearly all programs, right from medicals & dentistry, engineering, information technology, law, business management to art & design, fashion, architecture, sports & exercise science, psychology, physiology, nutrition, or even gender studies. You name a program and we will identify the best suitable options for you.
Study Level
We have placed students for A Levels, Foundation, Bachelors, Masters, Masters (by research), and Doctorate (PhD) programs.
STUDY IN INDIA: CAREER GUIDANCE AND CAREER COUNSELLING:
The biggest dilemma in the mind of parents and students is between 'Studying in India vs Studying Abroad', the pros and cons of making the final decision, and drawing the right career path. Our experts not only assist with selecting the right course but also help you draw a pathway for the next several years.
Career Testing: To guide students and parents, we conduct career guidance and career counselling for College and School students. Through standardized career assessment tests (aptitude test, personality test, interest test, projective test, career analysis test, more) and in-depth one-to-one counselling, we help parents and students make an informed choice about the future course and career selection.
Our discussions help individuals with: matching interests and aptitude, selecting the right course, reducing the load of entrance exams, school / college decision-making (for 8th to 12th std. students), stream selection (arts, science, commerce), making career change (for job professionals) and more
Career Confusion? Or confused about courses after 12th, courses after 10th, or even after graduation?
To guide students and parents, we conduct career guidance and career counselling for College and School students. With the increasing number of careers and pathways to work towards numerous career options, career planning has gained enormous importance right since a student finishes grade 7. Through standardized career assessment tests and in-depth one-to-one counselling, we help parents and students make an informed choice about the future course and career selection. These exercises are NOT to gauge how intelligent or good a student is but are meant to help him/her eliminate confusion and doubts, and develop a career path which is the most suitable for the future both in terms of abilities and interests
To put it simply, our aim to make great careers
Following is the list of activities – a 'step by step process' followed by Admitworld to provide complete services and satisfaction to the students: